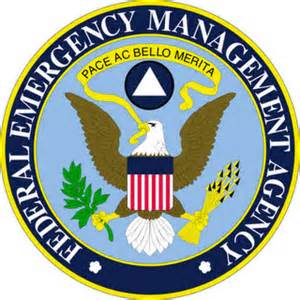 Program Management Support
SAM Inc. provided program management support services to the FEMA Protection and National Preparedness Division of the Department of Homeland Security. Responsibilities included assisting with the development of standard financial management practices, developing Congressional justifications, cost estimating, program plans, and tracking commitments, obligations, and invoices. Provide project support documentation and briefings and track and update project files information provided by the DHS Program Managers/Leads.
Response Directorate

The purpose of this project is to support contingency planning, special event planning, operational support, program support, catastrophic disaster readiness planning, and technical assistance for a variety of emergency management programs and initiatives in support of the Department of Homeland Security/Federal Emergency Management Agency's (DHS/FEMA) Planning Division. Includes research and analytical support required for the production of planning resources, operations plans, exercises, workshops, and seminars. Goals are accomplished for successfully executing a catastrophic response, assisting the States and other localities in response preparedness through direct Regional planning support, and developing a National (Federal, State, Tribal, local; governmental and non-governmental) suite of coordinated and integrated operational plans. Technical assistance to facilitate the planning process and to assist with drafting the planning documents with stakeholders.